Sierlijsten geven elke ruimte in huis of kantoor een eigen uitstraling. Of u het nu wil toepassen in een oud herenhuis, een nieuwbouwwoning of een kantoorpand, ons team kan voor elke stijl en sfeer prachtige sierlijsten ter plaatse gieten en bewerken.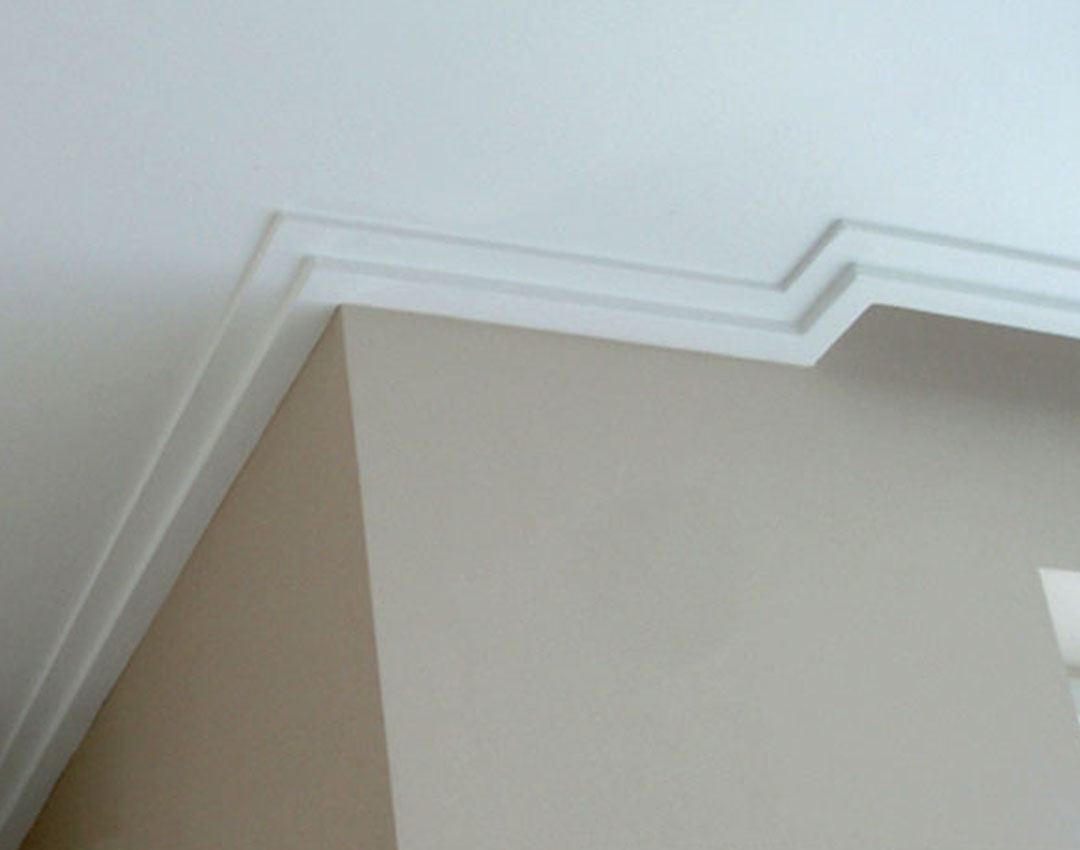 De historie van sierlijsten kent een rijke geschiedenis. Daar waar het eeuwen geleden werd gebruikt om de constructie te ondersteunen, wordt het vandaag de dag gebruikt ter decoratie.
Een plafond krijgt door het aanbrengen van sierlijsten een unieke uitstraling. Onze medewerkers hebben jarenlange ervaring met het gieten en bewerken van sierlijsten.
Wanneer u kiest voor sierlijsten, dan kan u ook kiezen voor diverse stijlen. U kan bij ons terecht voor:
Ook ornamentele stijlen kunnen perfect passen bij uw interieur en laten zich goed combineren met moderne of klassieke designs.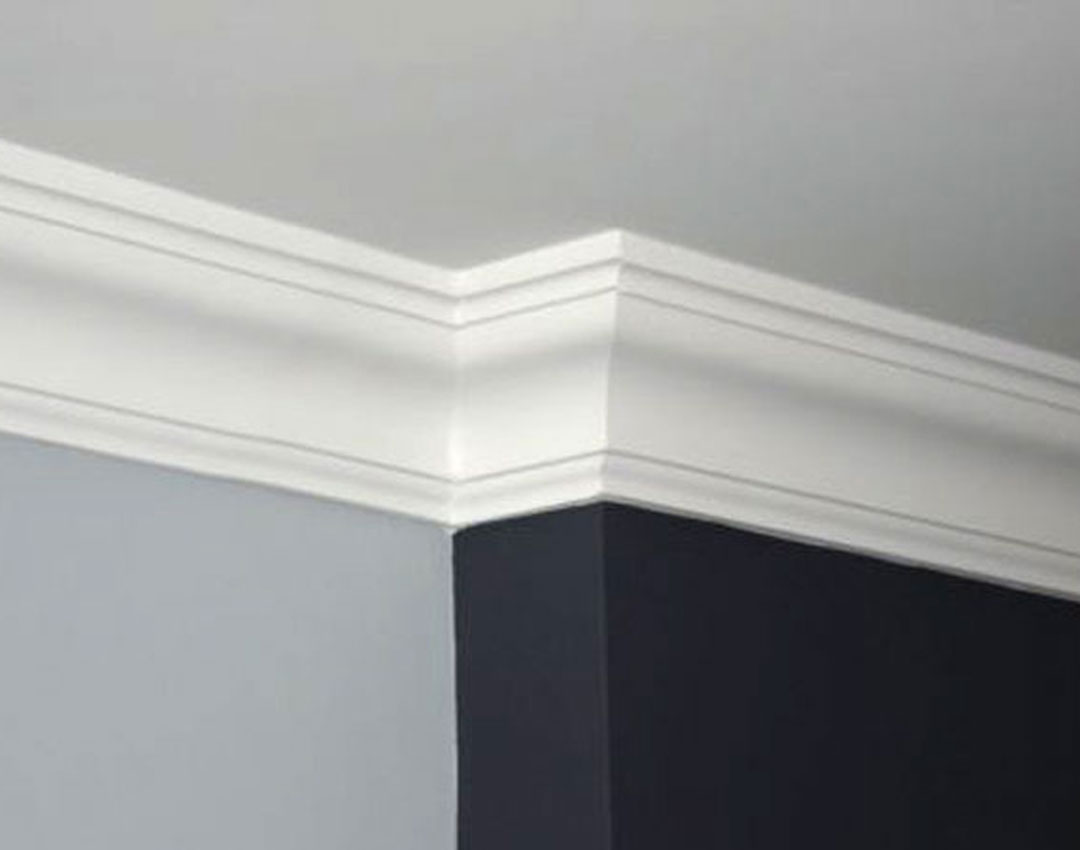 Allfix & finish staat garant voor kwaliteit en duurzaamheid!